Junta military and BGF suffer heavy casualties during battles with the KNLA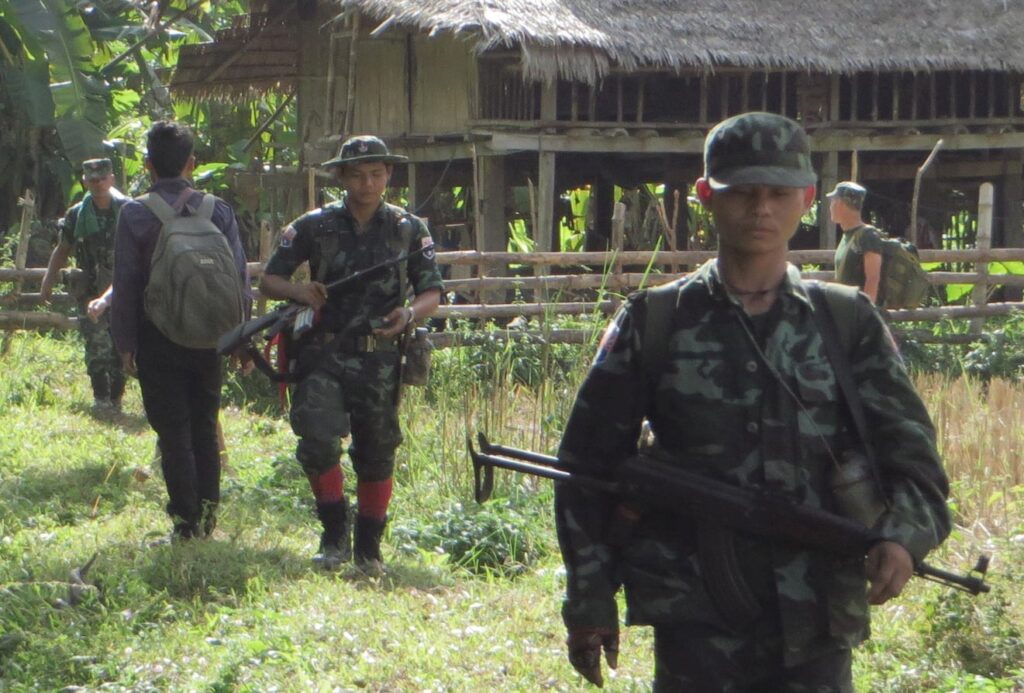 During November, there were nearly 151 battles between the junta and it's ally the BGF, and the KNLA in Hpapun within the KNU's Division 5 territory.
In total, 105 soldiers have died, including one Commanding Officer, one Major, and 88 have been injured from both the junta and BGF, reported the KNU Mu Traw News.
According to KNU sources, three soldiers died and seven people were wounded in the latest battle.
The news also mentioned that junta soldiers fired fifty three heavy shells into farms and surrounding villages in KNU's Division 5 territory.