Junta military destroy a school and houses in Kan Zwal Village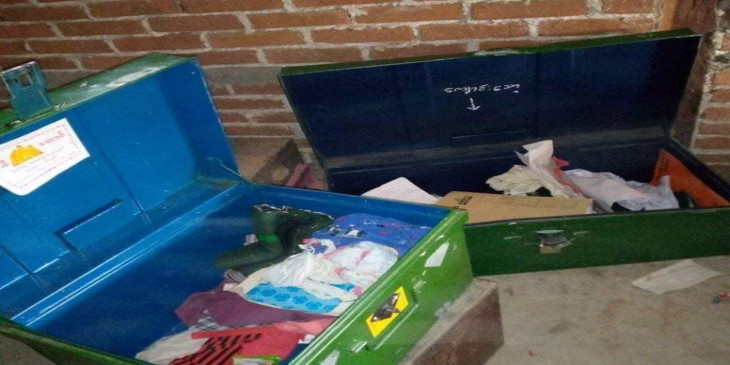 A local said that around 50 soldiers from junta forces raided Kan Zwal Village, broke into a primary school and destroyed documents in the office. They then drank beer and spirits in the school.
The junta military, camped at Kan Zwal primary school for a night. They killed livestock, looted shops in the village and drank alcohol, according to locals.