Junta Military provision convoy attacked by landmines in Hpa-an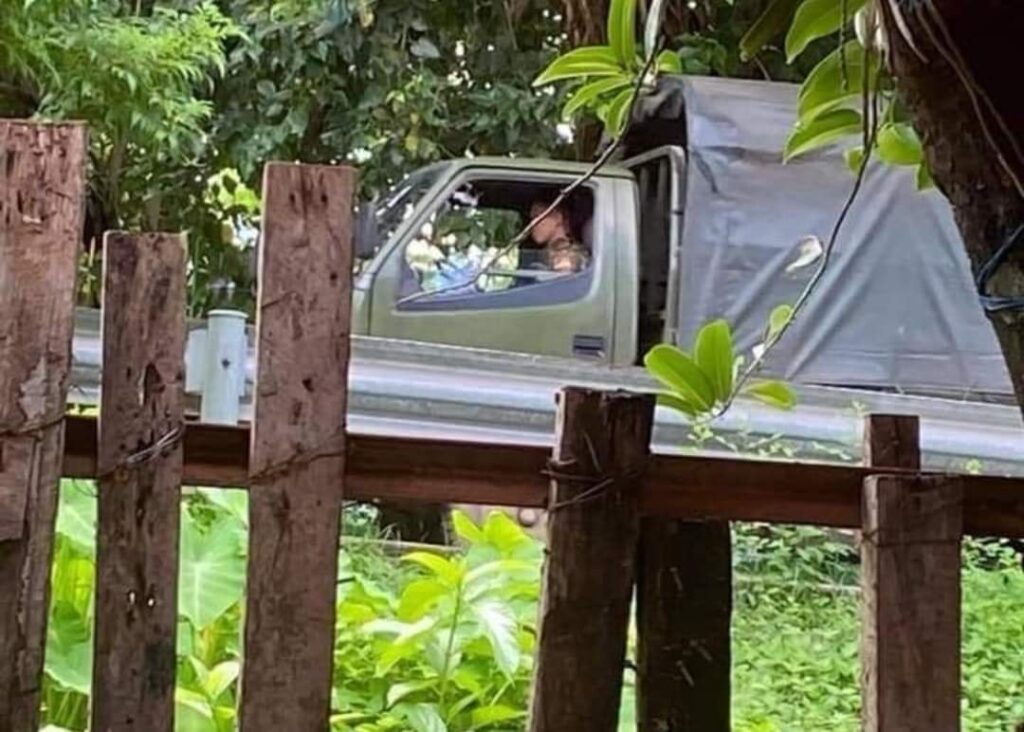 KNLA Brigade (1) reported that military provision convoy with (7) lorries was attacked with landmines by KNLA Battalion (1), Brigade (1) on the early morning around 3 am of 13th December between Nyaung Kone village and Nora Village on the route of Warbotaw and Kama Maung, Hpa An Township, Karen State.
Attack resulted in one lorry damaged and the casualty of one death from Junta forces.
A responsible person from KNLA Brigade (1) said "The attack on the military provision convoy happened in the early morning. The drivers dare not use the lighting while driving as their convoy has frequently been attacked with landmines."
After the attack, military forces fired guns and continued driving to Kama Maung.
It is known that the convoy of military forces and BGF has been frequently attacked with landmines in Hpa-An township, KNU Thaton Region, resulting in casualties.