Junta regime burn farmer to death in his own house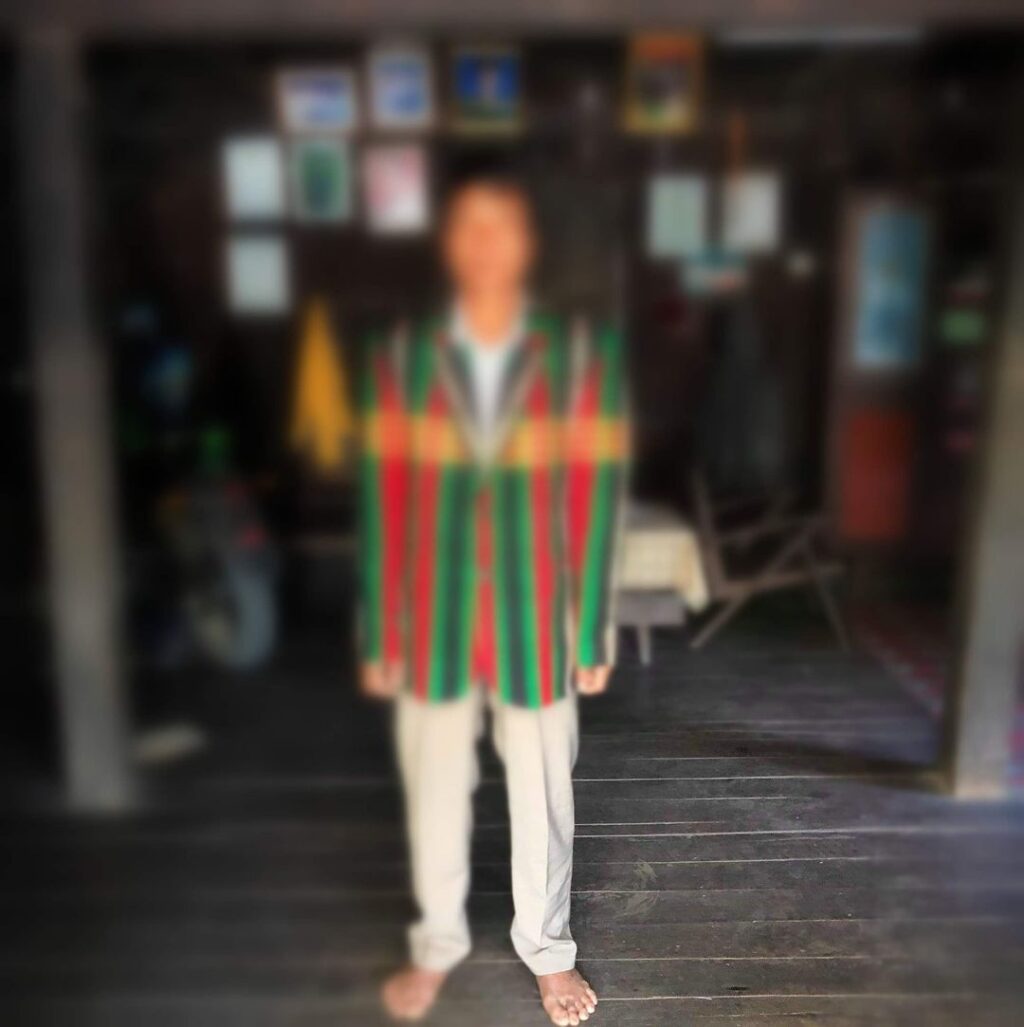 The incident took place on December 5th. While Ngun Nei Thang, aged 55, was working at his farm at Taung Pha Region, Kalay, Sagaing, on the eastern side of Myit Thar River, junta forces arrived and arrested him without giving a reason.
Later, they forced Ngun Nei Thang into his house and set it on fire at Oe Myay Htoo Village, the Chin National Organization (CNO) announced.
The funeral for Ngun Nei Thang was held according to Christian tradition by CNDF Kalay (Vakok) Battalion on December 6th.