Junta regime restrict food and cargo shipments into Paletwa, Chin State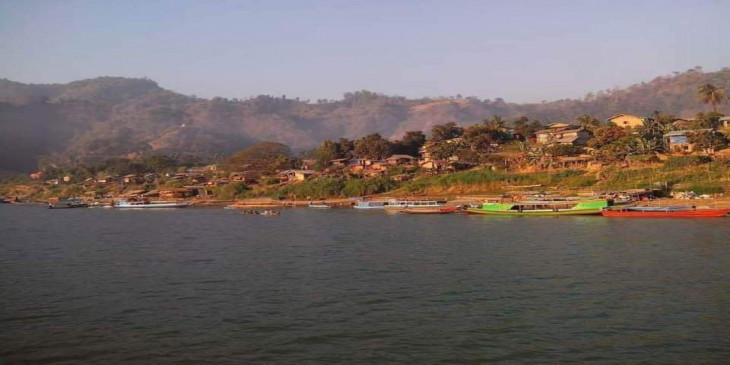 According to locals, they have been facing difficulties because the junta regime have restricted food and cargo transportation to Paletwa Township, Chin State.
Paletwa residents said that the bans on the transporting of building materials and fuel from Kyauktaw, Rakhine State was causing a problem.
"Rice, cement, iron, zinc, bricks, and fuel are not allowed at all. They said it was limited. A bag of cement, worth 9,000 kyats in Kyauktaw costs 20,000 kyats in Paletwa." said locals. "If you travel from Paletwa to Kyauktaw, you have to pay 25,000 kyats for the ferry to reach the sugar mill near Kyauktaw, which used to cost 2,000 kyats. From there, the bus fare to Kyauktaw is 5,000 kyats, and therefore a round trip for a person costs about 60,000 kyats, without considering food and water", according to a resident.
Locals said the ferry was launched last Friday and is being closely monitored by the Municipal Office, under the control of the junta regime.