Junta regime secretly order administration not to accept letters from the ICC and Federal Court of Argentina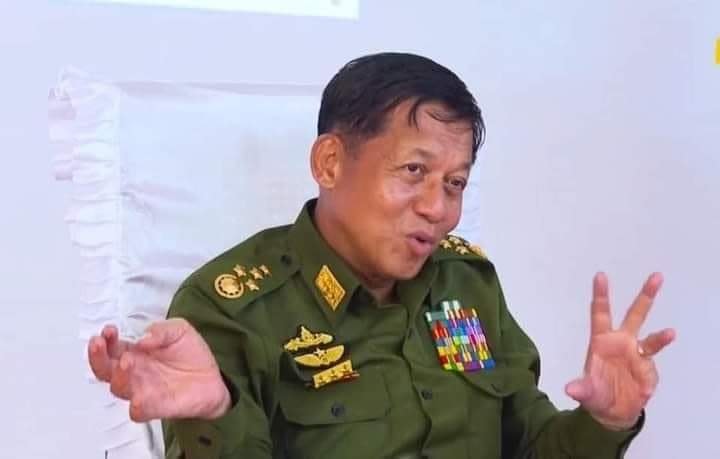 A secret order from the junta regime was leaked, instructing the administration not to accept any Notice, Body Attachment, Warrant of Arrest and Summons, from the International Criminal Court (ICC) of the Federal Court of Argentina.
The confidential directive from the State Administrative Council instructed that letters must not be received from the International Criminal Court (ICC) and the courts of Argentina, Arrest Warrant for International Travel Restrictions, or Warrant of Arrest or Summons, sent by express courier or other means, including DHL, which is usually received from abroad.
The directive was issued by the Office of the State Administration Council leader, Min Aung Hlaing.
A further secret letter dated December 27th, by Union Chief Justice U Tun Tun Oo, to follow up on the directive was leaked on social media on December 29th.