Junta regime sentences 40 anti-coup activists to long prison terms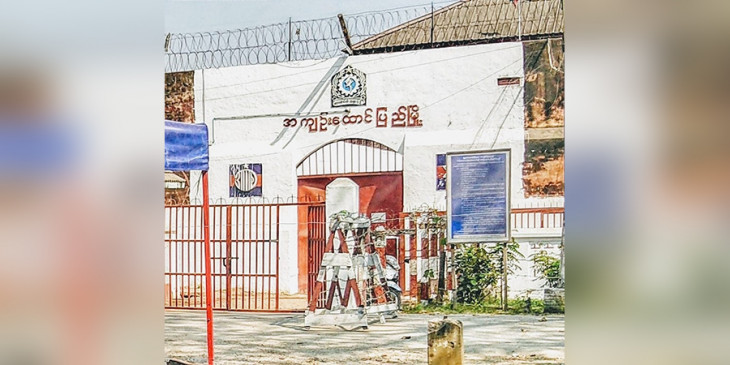 Forty anti-coup activists, including two MPs, detained in Pyay Prison, were sentenced to long prison terms on December 29th according to a concerned lawyers network.
U Ohn Thwin (MP-Shwedaung Representative), Daw Zin Moe Htike (MP-Padaung Representative), U Ye Din (Chairperson of Padaung NLD), and Dr. Khin Maung Win (Chairperson of Pyay NLD), were charged under violation of article 505/A and sentenced to two years in prison.
The court convicted 40 anti-coup activists with time in remand to be taken off from their total sentence.
Some of the detainees have been arrested since the first day of the military coup which means they have been detained for more than ten months before sentencing.
Two seniors, int their 70s were among the detainees and their families have expressed worry about their poor health condition.
A released political prisoner from Pyay Prison stated that 100 more are still unsentenced and detained in Pyay Prison.