Junta regime should be considered a terrorist group by international law, claims the SAC-M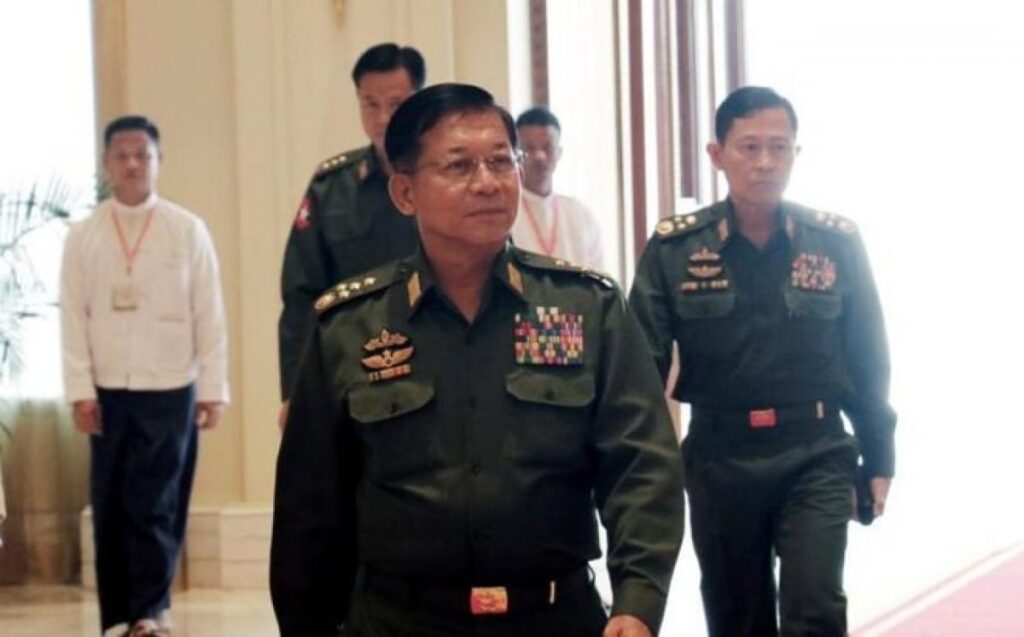 Since the 1st of February coup, junta forces have committed countless crimes against humanity, including murder, disappearances, arresting thousands of civilians without charge, rape, and sexual harassment across the country. The Special Advisory Council for Myanmar (SAC-M) stated that these violent crimes are more than enough to prove that the junta regime is a terrorist organisation.
The international community should treat the junta regime as terrorist group. Otherwise, the junta may push for the worst case scenario, that would make the whole country a battle field.
"Ever since they (the military) staged the coup, the citizens of Myanmar have called the junta regime terrorists", said Yang Hee Lee. "Myanmar citizens are right, only terrorists behave like that. The National Unity Government (NUG) has declared the junta regime as a terrorist organization, and the United Nations and other international community members should consider them as a terrorist organization too. As a R2P, there will not be dialogue with dictators and no arms embargo. The SAC-M points out that international community must act as soon as possible to cut bloody cash flow to the junta regime and actions with impunity must end."