Junta soldiers beat and arrest at least 20 civilians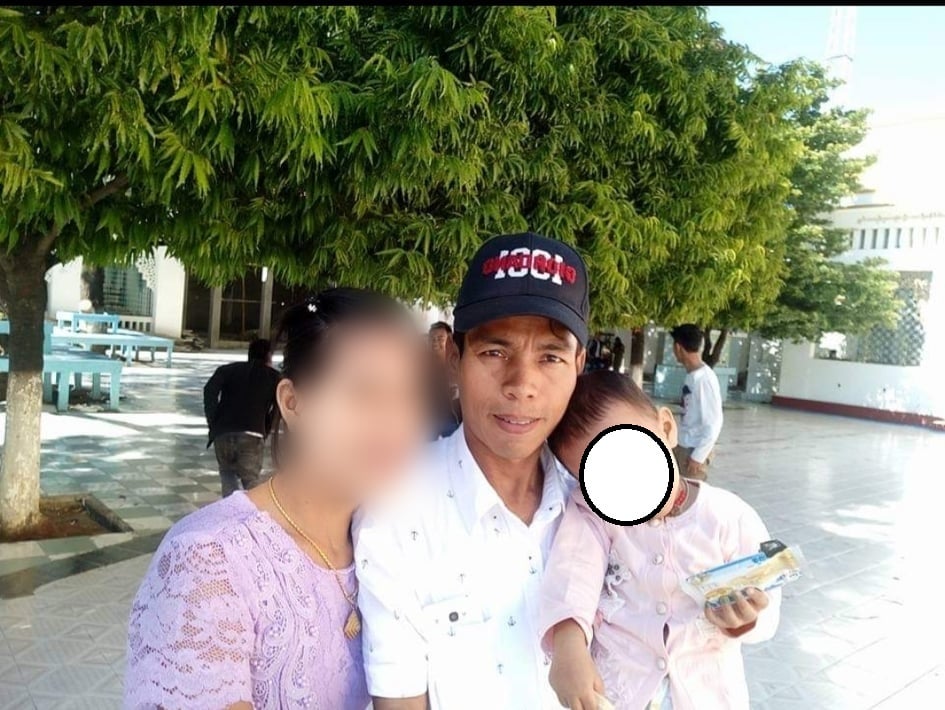 On November 25th, junta soldiers arrested a young man from Amae Eain Hotel at Yaytwingyi Junction, Kyatsarpyin Ward and 2 young men from an office building in Wè Kyun Nyaungyan Ward at 9:30pm on November 24th, in Dawei Division.
U Kyi Soe, a member of the NLD, was arrested because of a junta informant in Shaug Shwel village, Ye Phyu Division, Nabulel region.
In Mandalay, junta soldiers arrested U Soe Lwin Oo as a hostage instead of his younger brother in Ngan Zon Township and 3 people from Sin Taung Monastery in Mogok.
In Yangon, a farmer, U Kyaw Soe Moe, was accused of dealing with the PDF and was arrested by junta soldiers in Hlegu. They also beat and arrested a young boy as a hostage instead of his father in Hlaing and 5 others in San Chaung.
At least 4 youths were arrested by junta soldiers in Monywa, Sagaing Division. Among the people arrested, was a woman who is not in good health, and a young boy, who escaped. The reason for the arrests is unknown.