Junta soldiers bodies begin to decompose in Mal Htaw Tha Lay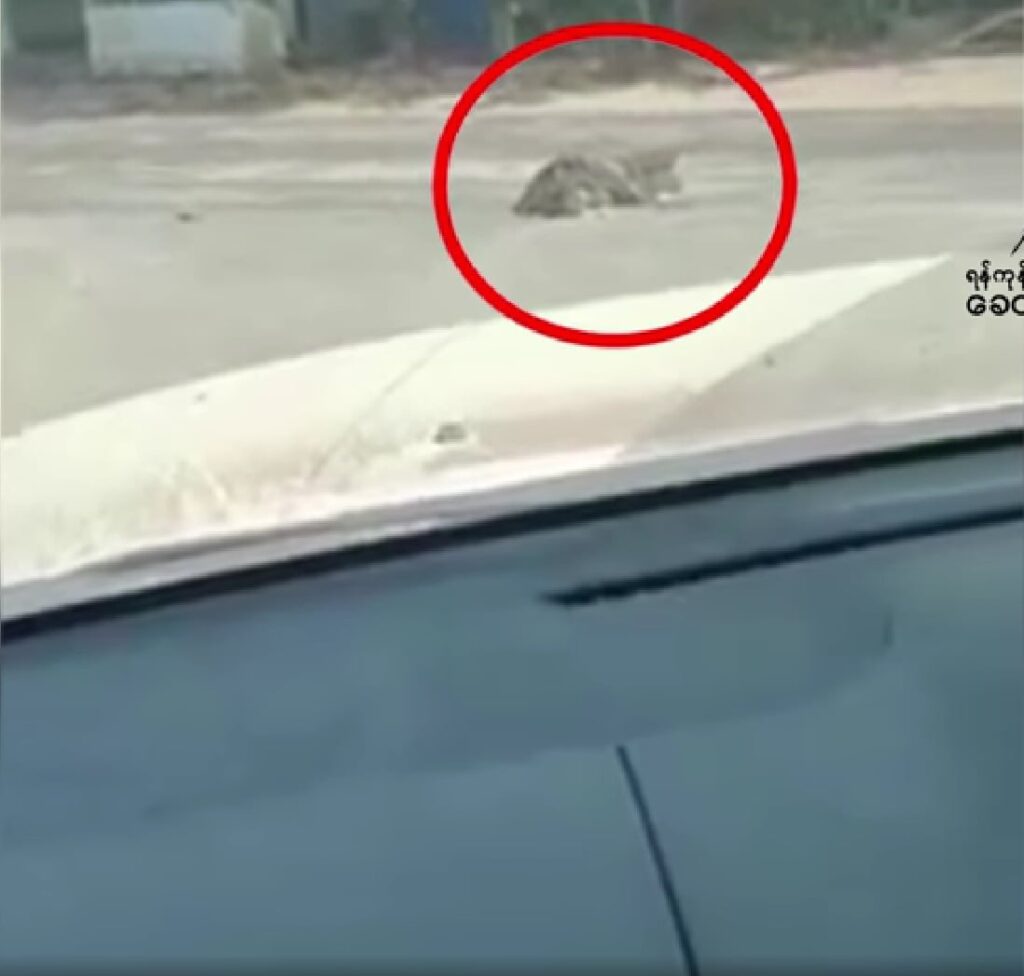 In Kayin State, within the KNU (Karen National Union) Brigade 6 territory, the dead bodies of junta soldiers have not been retrieved by the junta forces, and have begun to decompose.
During the battle in Mel Htaw Tha Lay Township on December 18th, 8 junta soldiers were captured and 18 were reported dead. A junta vehicle and guns were also collected from the school compound where junta soldiers had been stationed.
"Not even an authority or a single soul has tried to retrieve the dead bodies and they have begun to decompose," said local witnesses.