Junta soldiers committing war crimes in Depayin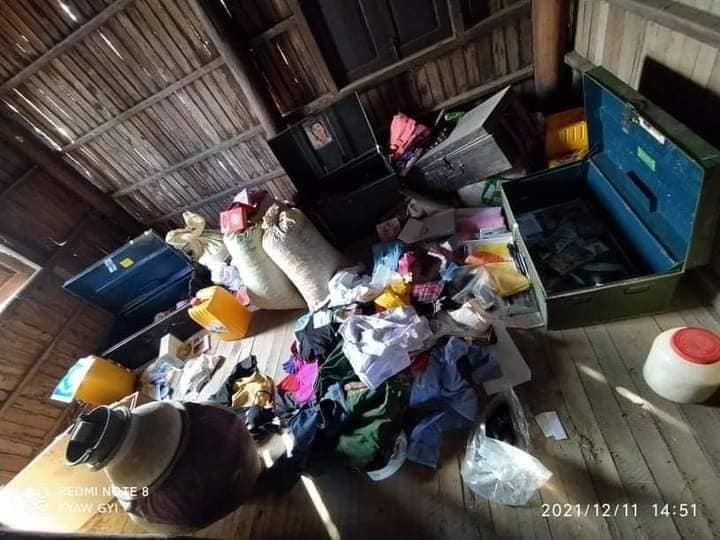 On December 10th and 11th, junta soldiers raided Nagartwin Village and Inn Boat Village in the western part of Depayin Township, Sagaing division.
"In the raid on Nagar Twin Village, 6 villagers were tortured and killed by junta soldiers. The 6 victims (Ko Moe, Ko Toe, Ko Kan Nyunt, U Kyaw Win, U Than Htwe, and U Zaw Win) were found dead with their hands tied behind their backs," said the local informant.
"The junta soldiers raided Inn Boat Village after leaving Nagartwin Village. There were no causalities, since all the villagers had already fled," he added.
"Currently more than 20,000 locals are internally displaced. The junta soldiers searched for valuable goods and looted. They destroyed civilians property such as houses and motorcycles and sometimes torched them," said locals.