Junta soldier's death toll estimated at 15 in Mindat Battle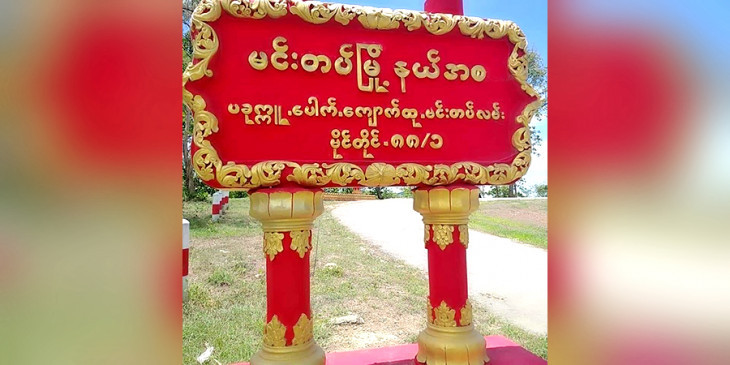 The officer in charge of Information at Mindat CDF said that there was a battle between the junta forces and CDF Mindat at 12:30 pm in Mindat Township, Chin State and around 15 junta soldiers were killed and many others severely injured.
There was a massive causality on the side of the junta's force due to the gunfire and grenade attacks by CDF Mindat.
He also said that the Junta cut internet and telephone lines blackout in Mindat before the battle.
Moreover, on 26th March, CDF Mindat confronted the Junta's forces and 5 junta soldiers could have been killed.
As the Junta forces are advancing with massive troops onto the Chin Mountains, there could be more battles in the coming days in Chin State.
Junta has not stated the number of casualties on their side yet.