Junta soldiers have killed civilians in Sagaing and Yangon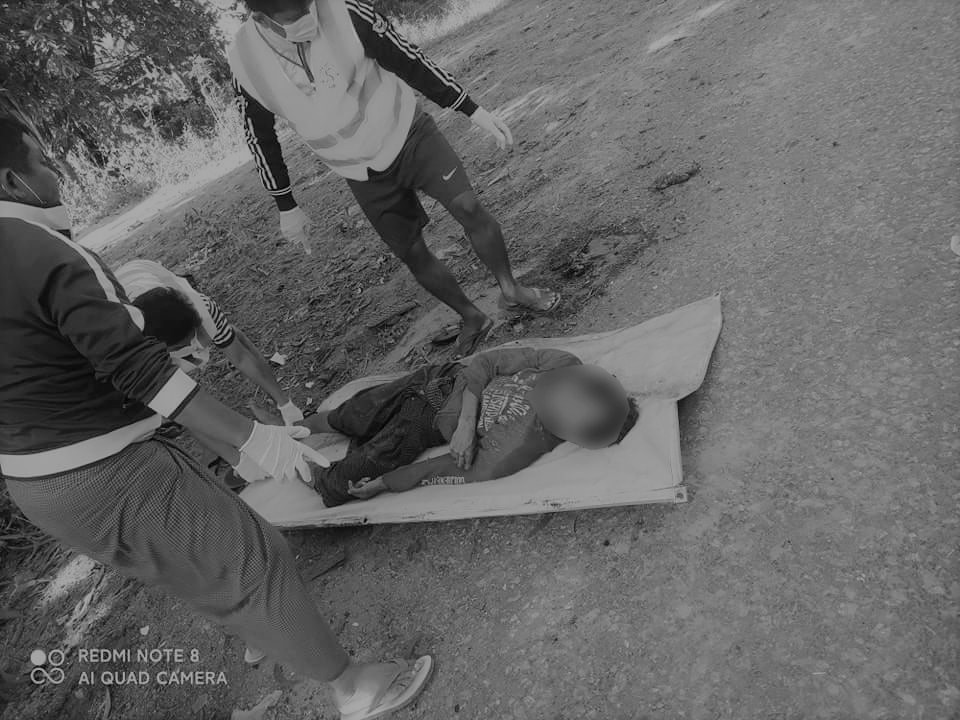 On November 26th, at 8:05 in the morning, 23 year old, Ko Zaw Win Htun was shot dead by junta soldiers while riding his motorbike in Taze township, Sagaing division.
In Hlegu, Ko Kyaw Soe Moe was arrested because he was allegedly in touch with PDFs, on the 23rd of November. He was killed at an interrogation centre, on November 27th.