Junta soldiers' indiscriminate shooting results in injury to a junta Captain's mother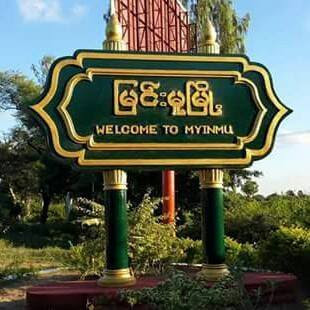 On December 11th, while a military convoy travelled on the Monywa-Mandalay Road, junta soldiers' shot indiscriminately into fields, resulting in the injury of a woman's wrist, near Htee Saung Village, Myinmu Township, Sagain.
The victim , Daw Yi Myint, is the mother of Captain Min Thu, who is currently serving in Hmawbi Township.
Military convoys are frequently attacked with landmines in the area where the incident happened. The victim was reportedly hospitalized in Myinmu Hospital.