Junta soldiers on the way to collect their monthly salary were ambushed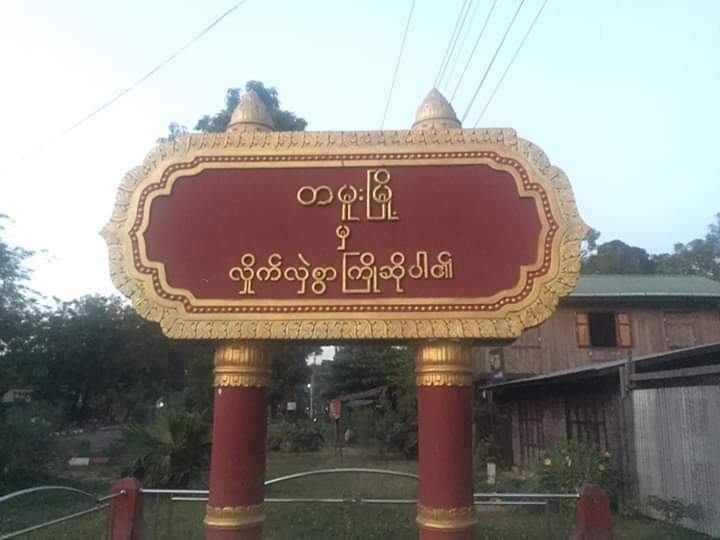 On November 30th, at around 4:40pm, junta soldiers were seen in a grey CRV car with licence plate no. 5J/5275.
They were reportedly on their way back from collecting their paycheck.
The Gurkha Defense Force (GDF) ambushed them near the Tamu-Koon Taung intersection.
Two soldiers were injured and one was reported killed.