Junta soldiers raided a monastery in Mogok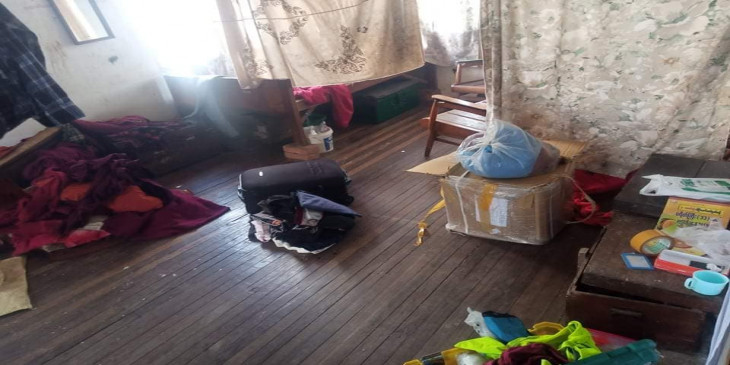 "Around 5am on November 26, junta soldiers raided Sin Taung monastery in eastern Mogok, Mandalay and arrested 3 men," said a local.
"About 30 junta soldiers raided the monastery to search for a monk. They couldn't find the monk and instead they searched the monk's room, and arrested 3 men. The reasons behind the search warrant for the monk or the arrest of 3 men were still unknown," the local added.
At least 13 civilians had been arrested in Mogok on November 22nd, by the junta forces.