Junta soldiers torch a house and take 3 villagers as hostage in Okpho township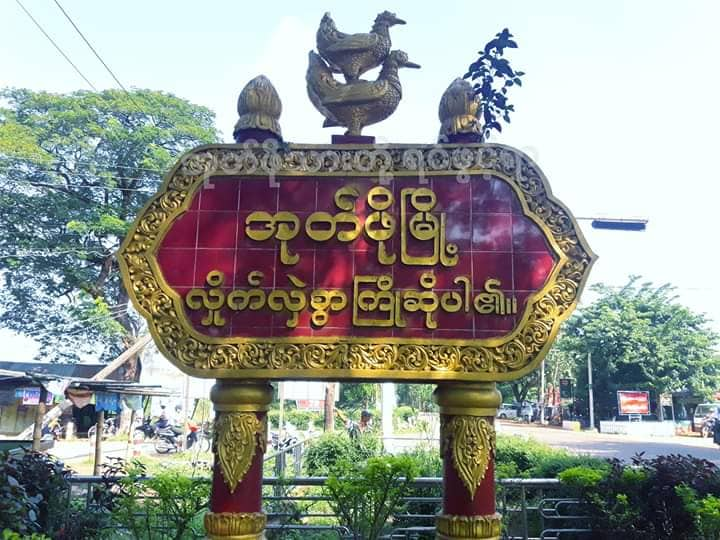 In western part of Bago Division, Oak Pho township, Junta soldiers and KyoPinKauk PDF had a clash around 2pm on 13th December.
"The Junta troops entered Kyo-Koe-Pin village, OkPho township, around 6am and raided Ko Than Toe Aung 's house with the accusation of being PDF hide-out. About 90 soldiers had searched the whole house and then set the house on fire before they left the town around 2pm.We had a fire fight lasting around 30-60minutes on their way back. They shot us back 4 times with heavy artillery and took 3 villagers as human shield from Htwet-Toe village (neighbouring of Kyo-Koe-Pin village).
Our PDF members retreated safely but the causalities from the junta side is still unvarified .There were still some soldiers scouting the area and back up troops were also being sent to town ,"said the member from Gyobingauk PDF.