Junta soliders and Pyu Saw Htee group shot a civilian in Myingyan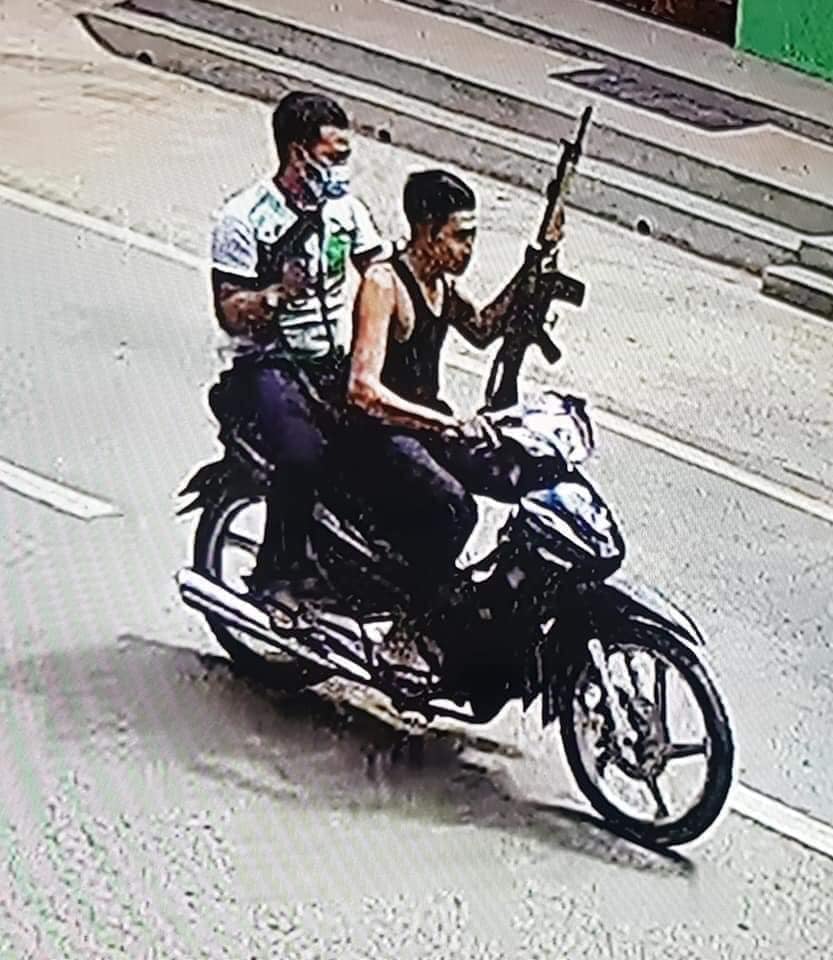 Junta soldiers and pro-junta militarist vigilante 'Pyu Saw Htee' groups are perpetrating violence of unprecedented scale in Myingyan. They reportedly shot a resident to death at his house.
The Assistance Association for Political Prisoners (AAPP) said in a statement that a group of ten consisting of seven junta soldiers, junta appointed village administrator and two Pyu Saw Htees showed up at the victim's home around 7 p.m on December 19 and shot him to death without any reason.
U Soe Hein died after being shot to the chest. Locals said that junta soldiers and Pyu Saw Htee groups have been raiding villages and carrying out violent attacks such as torturing, robbing and killing of villagers in Myingyan, Nahtogyi and Taungtar.
According to AAPP, 1362 civilians have been killed by the junta since February 1.