Junta troops and the Minkin People's Defense Force clash on Chindwin River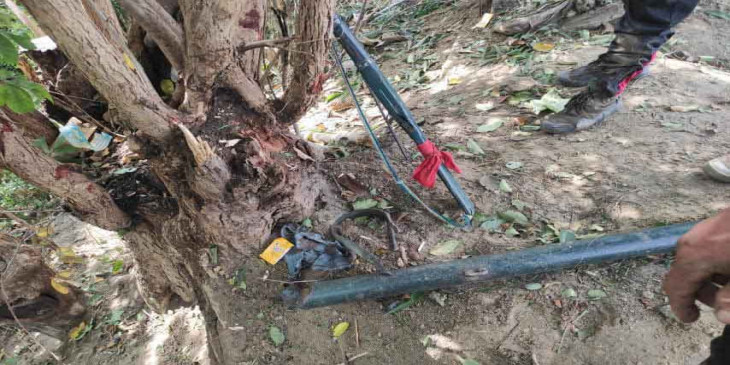 It was reported that the Mingin People's Defense Force, Mahura Kyauk Raing Group and the Magyeetaik Eagle Group opened fire on jade-carrying boats that came down to Monywa from Mingin Township, Sagaing Division at about 1:30pm on the Chindwin River.
Mingin's PDF leader, Mahura Kyauk Raing said, "They set off with 3 flat boats and we waited and shelled them and they fought back. They were badly hurt. First, they fired heavy weapons. I think they were hurt and could not shoot us back when we retaliated. Their casualties are still unknown. We were able to retreat without any loss of life".
In Minkin Township, junta ground troops were clearing the area so that their jade-carrying boats could go down to Monywa. A few days ago, houses in Zinkale Village were ransacked during a junta raid and an innocent villager was shot dead, according to locals.