Junta vehicle heading to Putao attacked by KIA and PDF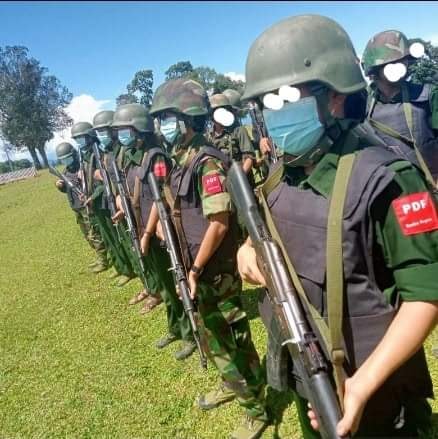 On December 29th, a junta vehicle heading to Putao from Som Pra Bwam was attacked by the KIA and PDF allied forces. A total of around 30 junta soldiers were inside the attacked vehicle and the exact number killed and injured hasn't been disclosed yet.
The battle between the KIA-PDF alliance forces and the junta along Som Pra Bwam-Putao highway section has been ongoing.