Junta's convoy hit by landmines on Shwebo-Mandalay Road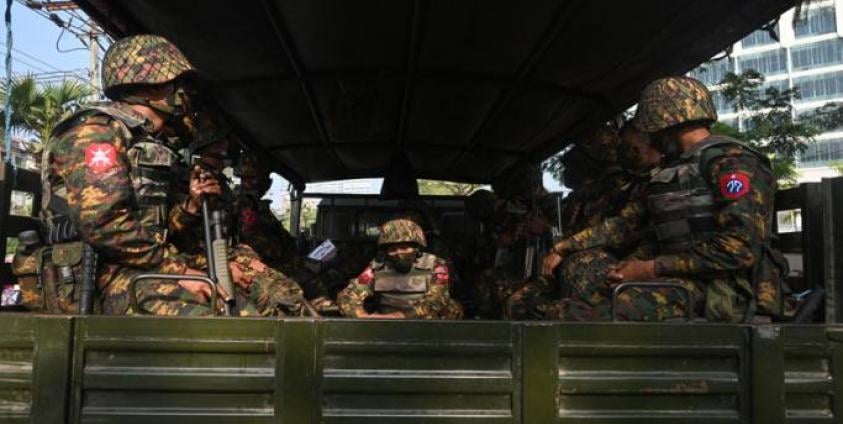 A convoy of four military trucks, departing to Sagaing for reinforcement, have hit landmines on the Shwebo-Mandalay Road, near Ywar Thar Gyi, on December 19th at 9:55pm. The landmines were planted by Myin Phyu Shin Guerilla Force. The number of casualties is yet to be known.
One of the truck drivers could not continue to drive so a person from the fourth truck was substituted and the convoy continued.