Kachin State's junta council pardons 20 prisoners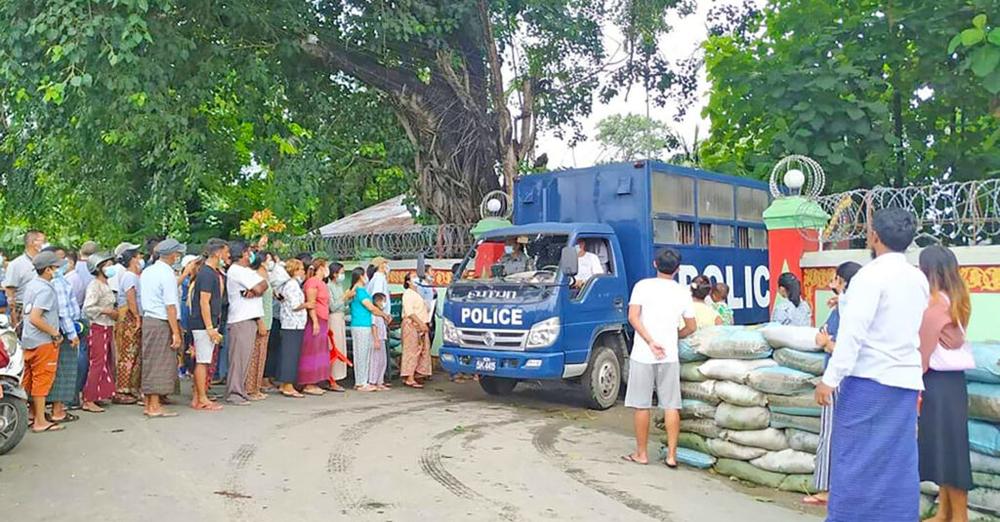 KACHIN STATE – The junta council's amnesty includes only 20 prisoners from Kachin State but does not include those illegally arrested for political reasons.
On Sunday (April 17), more than 1,600 people were released nationwide, but only 20 were released from Kachin State.
In Myitkyina, four of the five people released were men and one was a woman. Among them are three fugitives and two drug addicts, according to a Myitkyina residential ward administrator.
A resident in Mohnyin said that 16 people were released from Mohnyin Prison but doesn't include the ones who were illegally arrested under Section 505 of the Penal Code.
"All those released were men and no one under Section 505 of the Penal Code's political prisoners was not released," said a Mohnyin resident.