Kan Kaung police outpost in Meiktila bombed leaving at least 3 dead and 3 injured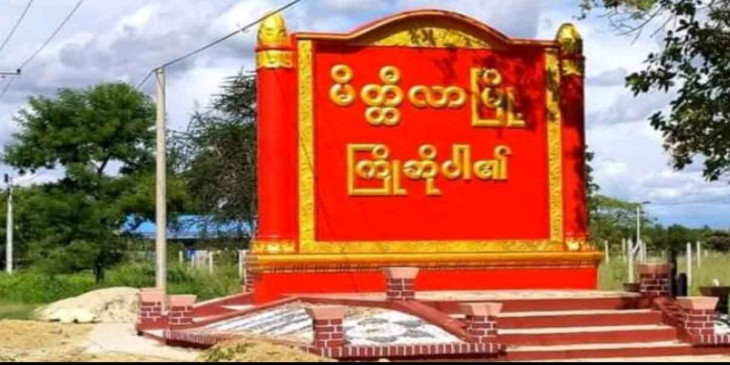 On December 7th, at the police outpost near Kan Kaung village, at 293/3 mile marker on the Yangon-Mandalay highway, in Meiktila Township of Mandalay Region, a bomb blast caused 2 deaths and 3 injuries.
"The sound of the bomb explosion was heard, it was at 1am. I did not go check it as I was afraid. I heard people saying that 2 police were dead and 3 got injured", said a local.
It was a revenge attack for the violence on peaceful protesters in Kyee Myint Taing on Dec 5th, announced the people's defense forces of four townships of Meik Hti La District. At least 3 police were dead and 5 got injured continued the announcement.
Although the highway police station was contacted and asked about this bomb attack, they did not answer the phone.