Karen women footballers who do not attend training camps will be banned from playing for life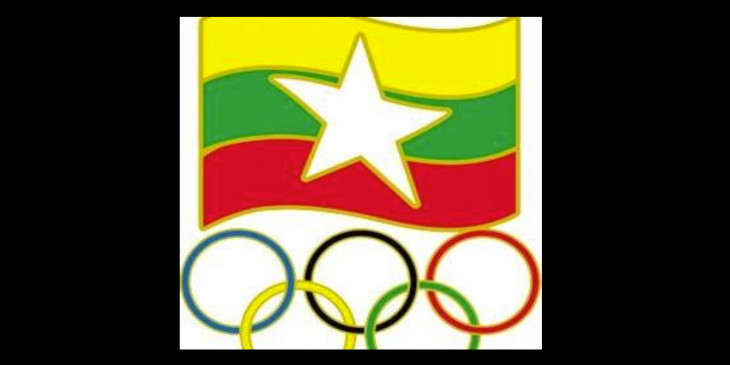 The junta's Minister of Sports in Karen State announced in an official letter, dated December 16th, that those women players who do not attend football training in camps would be banned from any competitions for their lives.
These players have been selected to represent Karen State in a national sports competition, planning to be held in the country's capital, Nay Pyi Daw, between the 7th and 21st of January.
Players were informed about the camp training and to report before January 4th, but 11 of them have still not reported.
The official letter from U Soe Naing, Karen Minister of Sports, stated that "The players must report for camp training before the 20th of December or will be banned from playing for life."
The female footballers are under 25 years old and are from Hpa An, Hlaing Bwe, and Kyar Inn Sate Kyi Townships.
Due to the coup and COVID 19, fewer football matches have been held. Myanmar's sports community is facing a hard time since the players who don't want to compete as Myanmar players, under the junta regime, quit training as a part of the CDM (civil disobedience movement).