Karenni forces attack the District Police Station near Loikaw Prison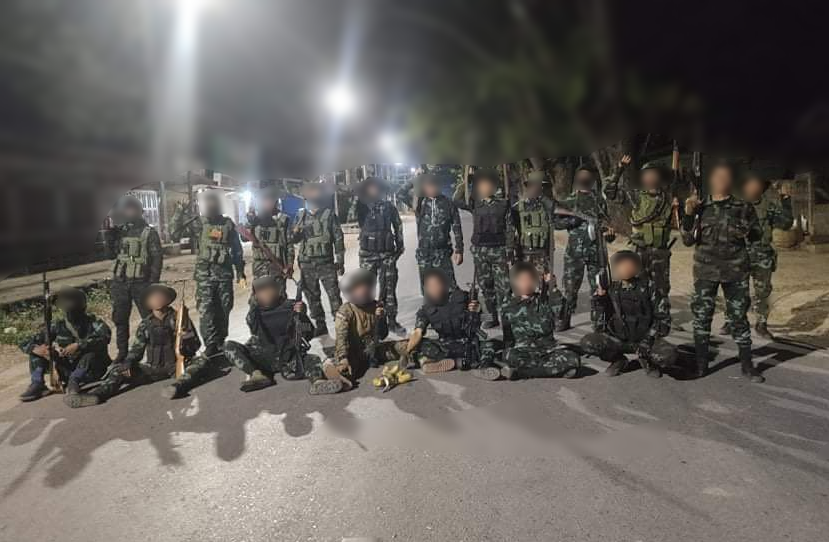 The JPDF released a statement that the JPDF-Rangers, KDF and GZ-21 attacked the district police station near Loikaw Prison on December 29th at 3am, resulting in 2 police casualties and many other injuries.
"Our alliance attacked them first. The shootings lasted for only 10 minutes. There's a lot of casualties on their side. We can confirm two junta police were killed. We retreated without casualties," said a member of the JPDF.