KIA and the Junta faced twice in Mone Paw, some houses hit by mortar rounds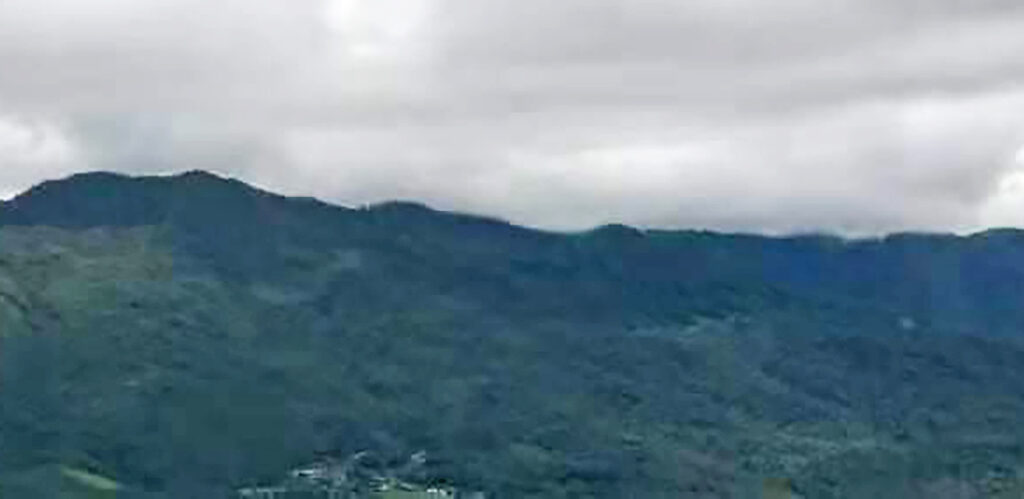 There were 2 battles between KIA and the junta forces and some of the local houses were destroyed in Kyu Gote Township of Mone Paw District in the northern Shan State.
"A house was destroyed by the artillery shells and another house was also hit by 2 shells. An old blind man was left as he couldn't run. He was not wounded despite the heavy warhead dropped onto a higher ground nearby him as he was fortunately sitting below there at that time", said a local.
While the junta's forces were passing across the road of the village, KIA exploded the grenades and therefore two sides started to fight there at 9 am on March, 28th.
The locals also said that another battle broke out again due to the grenade attack near a bridge at roundabout at 12pm.
"They didn't torture the citizens, but once they threatened a boy by opening gunfire 2 times to the ground near him. This also happened inside the fence. They just threatened and he has not been shot", said the local.
The residents were not wounded since they fled to the church but some of their houses were destroyed due to the attacks by the soldiers.
One of the residents said that they were always ring worried for the torture and other atrocious acts since the battle broke out near their village.
Moreover, hour long battle took place as the joint forces between Battalion 36 of KIA Brigade 6 and PDF waited and attacked the junta soldiers with mines on their way on March 22.
Hence, there was a battle between KIA and the Junta forces near MonePaw's SaMa Village and the residents had to temporarily flee the clash on March, 19th.
There have been frequent battles between KIA-MNDAA and the Junta since February this year.