KNLA ambush BGF and junta forces in Thaton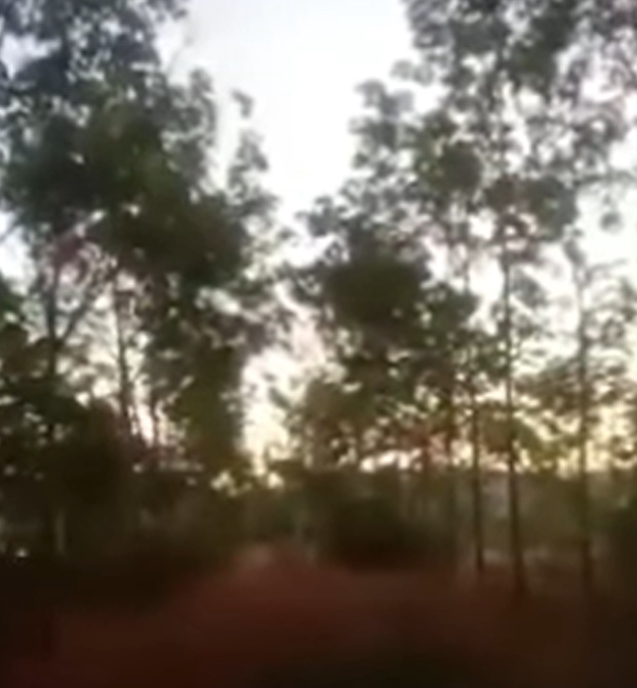 A KNLA commander said that the 2nd Battalion of KNLA Brigade 1 and the TPDF attacked ‌a junta convoy of 9 vehicles near Zayatkyun Village, between Karenlay Seik and Kamasai Village around 6am on December 31st, resulting in one vehicle being destroyed.
He also stated that there were no confirmed casualties yet, since a vehicle had been completely destroyed, several casualties can be expected. He added that those vehicles were taking reinforcements to the Lay Kay Kaw area.
According to a KNLA Commander, the KNLA and TPDF also attacked the BGF and junta forces leaving Peinetaw Village on the bridge near Htone Bo Gyi, Htone Bo Lay, killing 9 junta soldiers and injuring two.
He added that they had over 100 men, most being BGF members.
"BGFs have to lead at the front, so they have the most casualties. The junta forces following them had minimal casualties. We buried the bodies of the junta soldiers near Wiraw junta post this evening," he said.
He said that the KNLA Division 2 and its allied forces also attacked the junta forces leaving Wiraw post at 7am on December 30th.