KNU and junta forces begin fighting in Lay Kay Kaw Town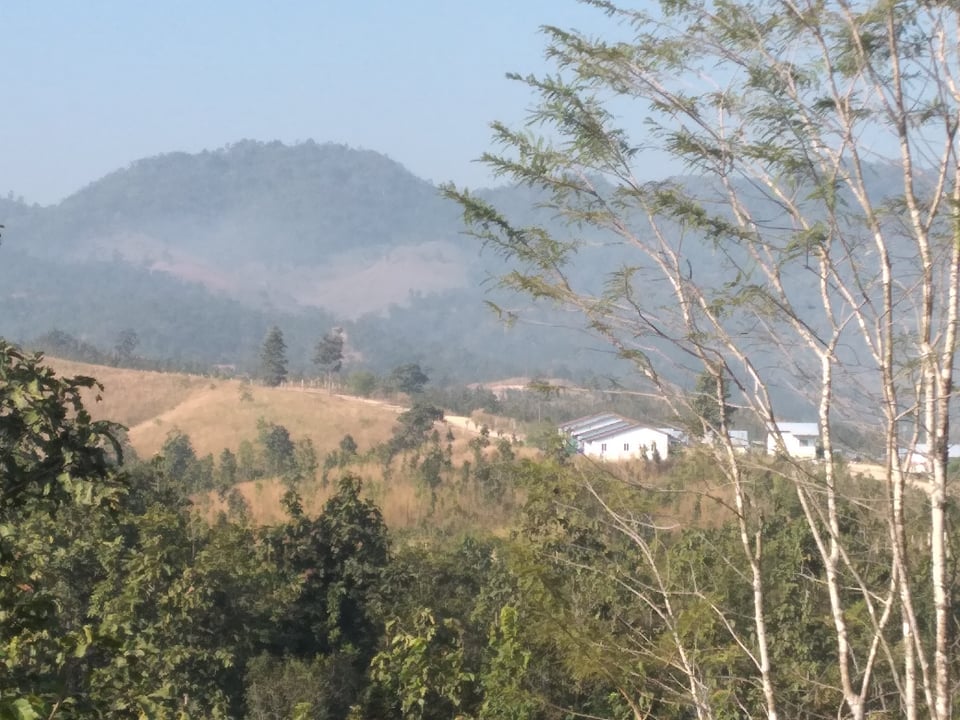 Residents of the town confirmed that junta forces have been raiding the town of Lay Kay Kaw, which is in KNU Division 6 territory, since yesterday, and the battle has started again this morning at 11:15am.
"The shootings have started. The junta forces are firing heavy shells and bombs. It's not looking good. Us refugees are evacuating," said one of the refugees.