KNU and PDF officially announced their alliance: six from junta's soldiers died from their attack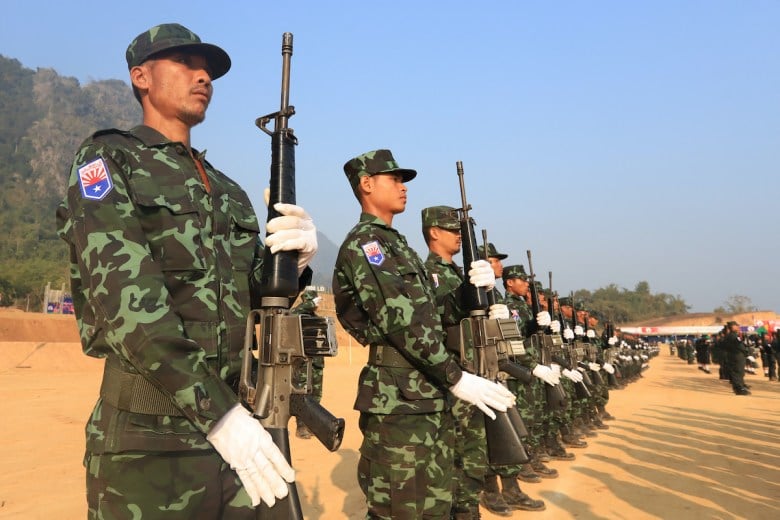 KNU central has officially announced that the allied force of KNU and PDF launched an attack on military forces.
On 6th December, Ka-Ma-Ya 407 (Light Infantry Unit) marched to MaHtaw village was attacked by KNLA Brigade 5 forces while marching to MaHtaw village and close to Myay Ni Kone and Hteegaylo by landmines. This resulted the death of one junta soldier and one injured.
In the same day, as the alliance of KNLA (Karen National Liberation Army) and PDF conducted the same strike of junta forces in guerrilla attack at 2:30 pm, 4 junta soldiers from junta forces died, six wounded and three from KNLA wounded, as announced by KNU central.
On 6th December, the patrolling forces of KNLA in the Phalakho region encountered two battles with an unidentified battalion from military junta forces: one in Phalakho-Kuday region, and one in Warkalaytu region.
The casualties from junta's forces wasn't confirmed exactly, but a dead body of junta's forces was found after the battles.