KNU requests UN to impose no-fly-zone in Lay Kay Kaw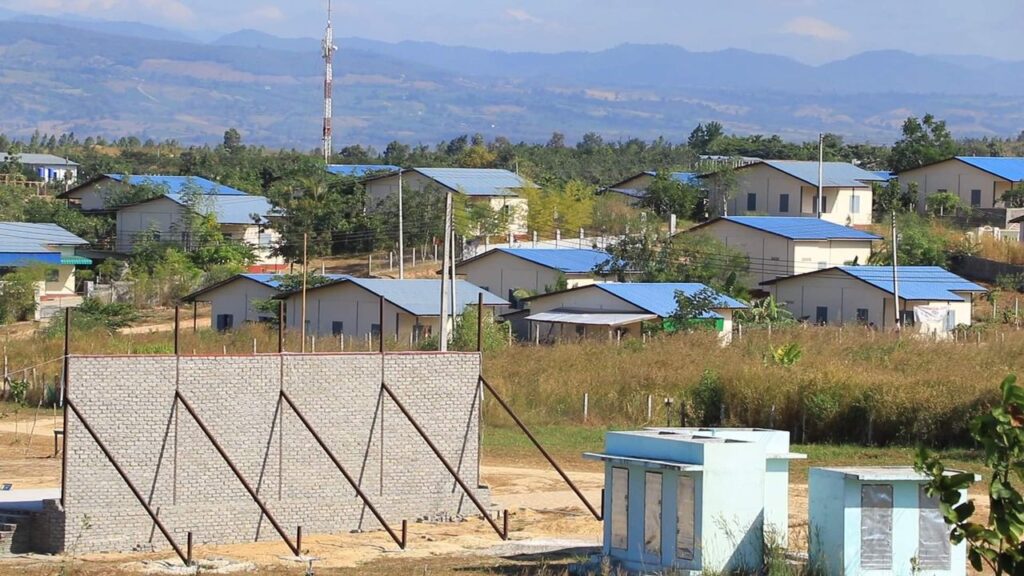 The Karen National Union (KNU) issued a statement urging the United Nations to impose a no-fly-zone in Lay Kay Kaw to prevent air strikes by Myanmar's military.
The tensions in the area began with junta troops advancing into territory in which the KNU/KNLA operates, and the duty to people 'under care' of the KNU. The KNU stated that they will respond with all-out defense to stop the junta's incursion into areas under their control.
The KNU has thanked Thailand for sheltering and providing aid to more than 6,000 displaced people and urged Myanmar nationals and the international community to continue to support the IDPs. The KNU has urged Thai authorities to permit humanitarian assistance from international organizations.