Kyaukse KPDF strongly condemns the explosion in Kyaukse that killed three locals, including a charity doctor.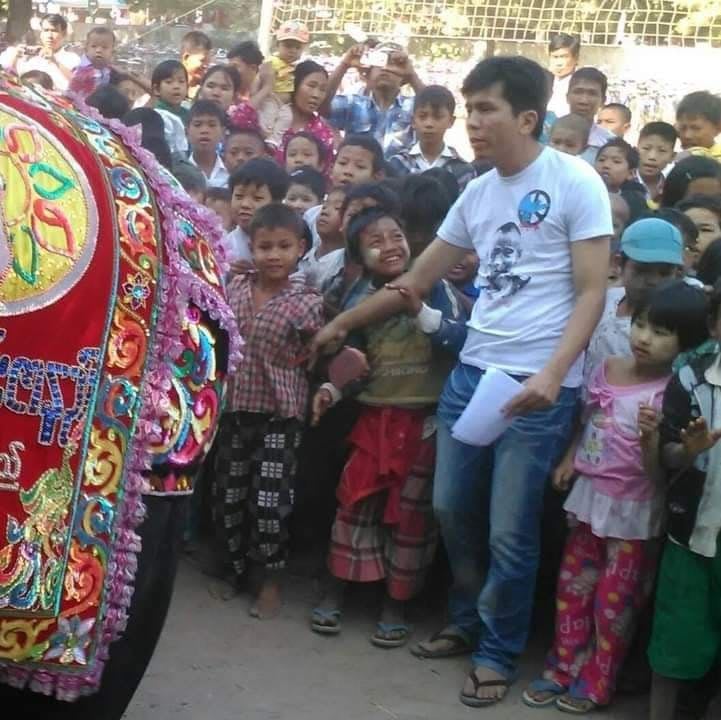 Kyaukse PDF strongly condemned the explosion near the charity doctor's house, near Myoma Market in Kyaukse on the evening of December 31st, killing three locals including the doctor.
"It is unfortunate to hear that three innocent people, including Dr. Hlaing Zaw Nyunt, a star philanthropist in Kyaukse, were killed in the bombing,"
"We are aware of the propaganda that the attack was carried out by the PDF. But our People's Defense Forces will not carry out any attacks that could harm the people, and according to our investigations, it was not carried out by any of the PDFs in Kyaukse. It is believed that the explosion was a blood feud between civilians and the members of the People Defense Forces. The KPDF strongly condemns this attack as a target to the civilians, regardless of which group is behind it," the KPDF said in a statement.