Landmine attack on junta vehicles near Sartaung Township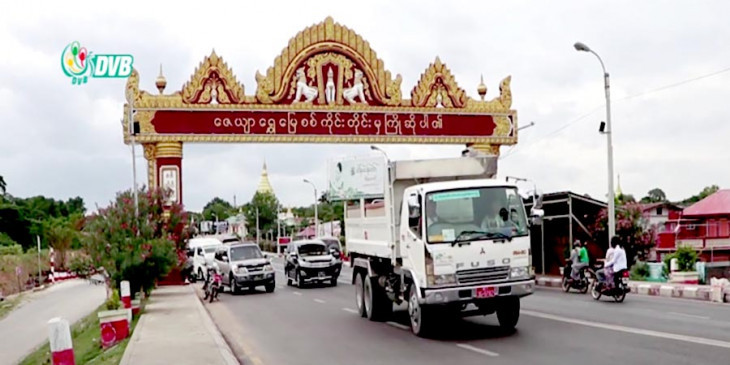 It is reported that at around 10pm on the 4th of December, more than 10 junta vehicles were attacked by landmines, on the way out of Shwebo, near Thein Chaung road, Sartaung , Sagaing Division.
4 vehicles were damaged and many soldiers were injured, but the exact number of injuries and fatalities is still unknown because the vehicles were covered with tarpaulin, according to the locals.
It was stated that the attack was led by Commander Zetlite, of Yetkha Troop, Battalion 1, Sagaing District.
The junta has not yet retrieved the four damaged vehicles at the time of this report.