Local Defense Forces retreat from Mae Wah Khi Station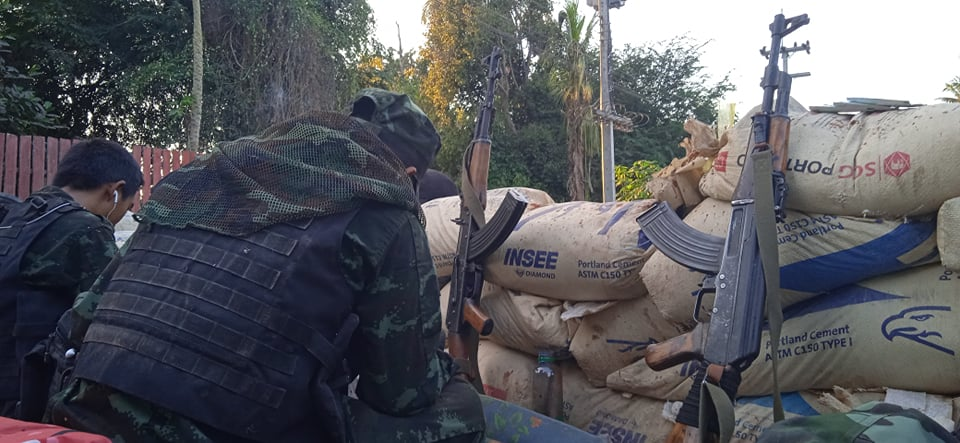 Local news sources confirmed that the KNLA and PDFs have retreated from Mae Wah Khi Station as junta forces used helicopters to attack in the Lay Kay Kaw Region, Karen State.
One of the local people from Mae Wah Khi said that the station was not occupied by junta forces, but it was just a retreat because of the airstrike.
Local people said that junta forces launched airstrikes on the afternoon of December 25th, with 6 planes and used heavy artillery to attack Mae Wah Khi area, Lay Kay Kaw.
Now there is an intense battle between the junta's forces and the coalition of the KNLA, KNDO, DKBA and PDFs around the Lay Kay Kaw region.