Local PDF attack junta forces with landmines in Monywa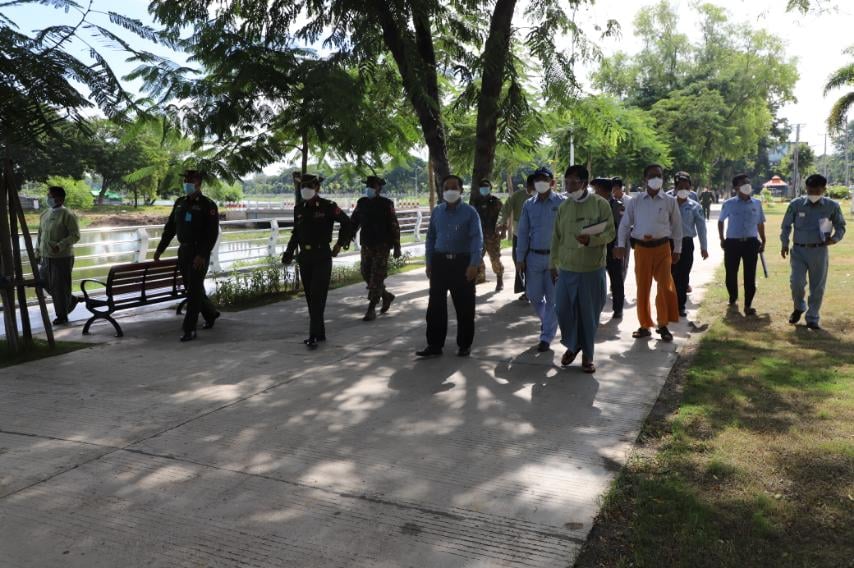 The Monywa Night-king Guerrilla Force (MNGF) issued a statement that they carried out three landmine assaults on junta forces who were extorting money from passersby, cars, and motorbikes in Monywa, Sagaing Division.
It was reported that about 20 junta soldiers, were gathering at Pyi Htaung Su Road, Northern Kan Tha Ya, Monywa. They were attacked by 3 handmade bombs on the afternoon of the 29th of December.
"The target was hit but we could not watch it properly since we retreated just after the operation. It was done with our own bombs. They were about 20 in number. Sometimes, they check the cars and motorbikes around there, and then ask for money," according to the MNGF.
"If they were not killed by the bombs, they could have been injured. The situation is still under investigation. They all could have been killed if it was carried out by standard bombs" added the Monywa Nightking Guerrilla Force.
The Monywa Urban Guerrilla Forces warned locals to stay at home except for matters of vital importance, during the final week of December.