Local PDFs attack junta forces with landmines in Salingyi and Ayadaw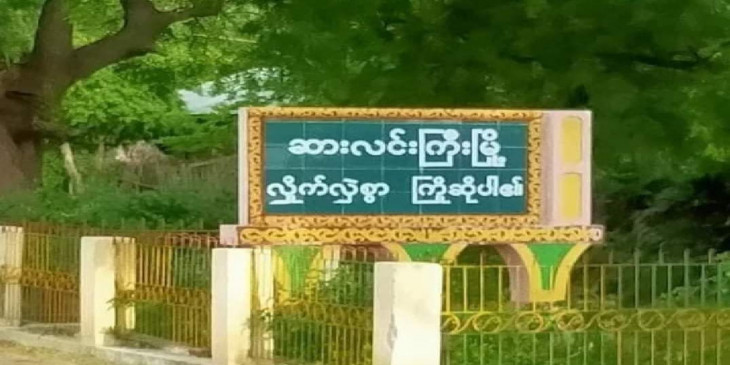 It was reported that local PDFs attacked junta forces' vehicles on the 9th of December, around 9am by using landmines. At least 15 junta soldiers died. These junta forces burnt 11 innocent villagers to death on the 7th of December in Don Taw Village, Salingyi Township, Sagaing. They even even shot and killed 65 year old Daw Win Yee, a mentally ill person December 8th, according to locals.
The person in charge of the Yinmarpin People Defense Force confirmed, "On their way back, near Telpinkhan Village, we detonated over 30 mines. At least 15 of them died, and some were injured". That attack was accomplished by the Triple Two and PDF Alliances.
It is still to be confirmed the exact number of junta forces killed and injured by the mines.
In addition, the local PDFs opened fire on the 369th troop (Thit Kyin Gyi troop) by 3 long-range artillery shells in Ayardaw Township, Sagaing, around 1pm on the 8th of December.
"They shot back because we attacked using long-range artillery shells, but we were able retreat safely. We can't confirm any injury or deaths of junta forces," said the Tha Pyay Nyo Guerrilla Group.
The operation was conducted by the co-operation of three PDF Alliance forces: Thapyay Nyo Guerrilla Forces, Ayadaw Falcon Force (AF2), and Ayadaw Bone Naing PDF (ABNPDF).