Locals paid protection money for wedding in Yesagyo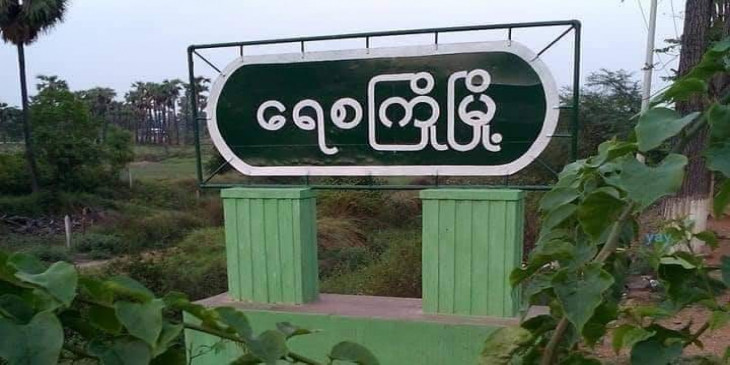 Locals in Yesagyo have had to pay protection money of 50,000 kyats per person to junta forces for a wedding ceremony.
"This happened in the areas where junta forces camps were located and the locals had to serve at the weddings and pay 50,000 kyats for each wedding. We were afraid they'll interrupt the ceremony with gunshot attacks so we had to do this out of fear," said local.
Another local stated that some neighboring villages had to pay money to their Township Administrator.