Mayangone Police Station and Neighbourhood Administration guard post attacked with grenades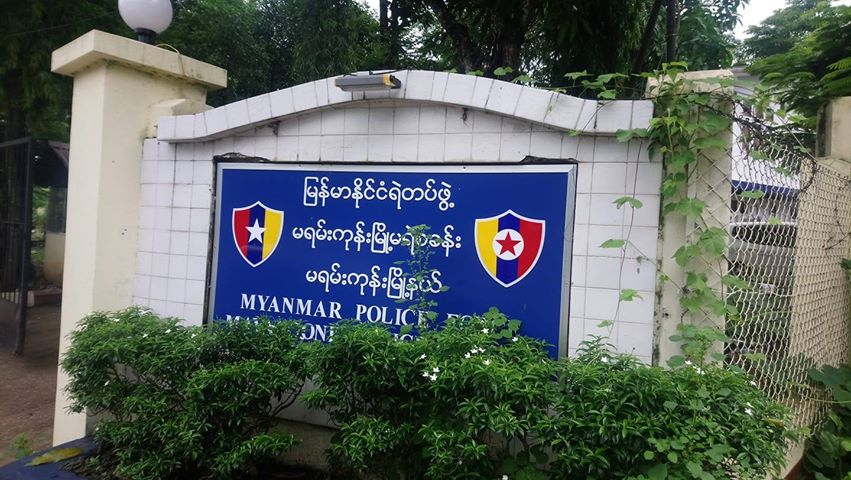 Mayangone Police station was attached with grenades around 4pm yesterday.
"The incident occurred at Mayangone Police station. First, we thought it was at Bayintnaung Station but it is a dead end. We later heard that the attack was at Mayangone station near Swaltaw. We do not yet know the casualty number", a local said.
There was also a grenade assault at a guard house stationed in front of the Neighborhood Office by the combined forces of the Mandalay Phoenix Force and Mandalay People Rescue around two in the afternoon, resulting in four junta soldier's deaths including a Captain, reported the Mandalay Phoenix Force.
The attack at the guard post at 82nd Street between 16th and 17th Streets resulted in a casualty list of one captain, one corporal, one soldier, and one neighborhood administrator. Two civilian passersby were also wounded by the explosion.
"Three died on the scene. One died at hospital. Unfortunately, a child and an elderly civilian got injured in the attack. Their condition is stable. We are sincerely sorry." said a member of the MPF.