Military Council's army invades Bukaing village in Myaung Township for the fourth time and burns down houses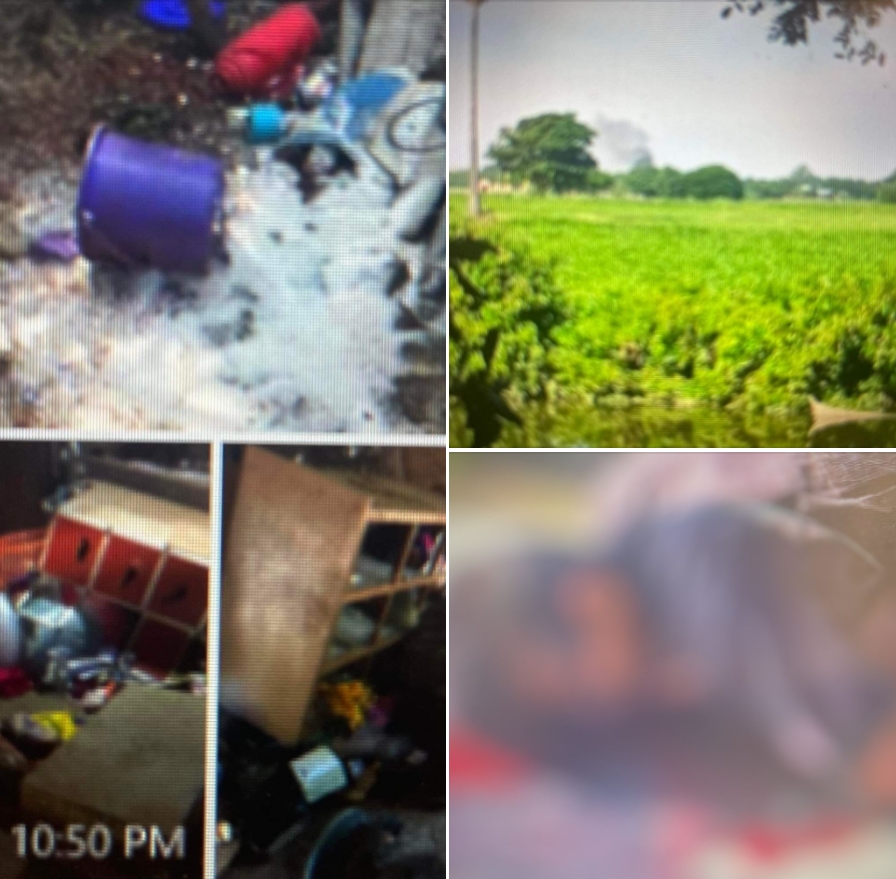 A fourth raid was carried out by the military coucil's soldiers in Bukaing village,Myaung Township, Sagaing Division and houses were set on fire, according to locals.
At around 6 pm yesterday, 19 November, about 50 military council's soldiers in plain clothes stormed Bukaing village and set fire to three houses in the northern part of the village.
"Yesterday, the military council's soldiers entered Bukaing village. They set fire to the three houses located at the north of the village and also opened fire to those who were watching from a distance"said a Bukaing villager.
About nine miles south of Myaung Township, Ten and Mae Ma Thaw village, the neighboring villages of Bukaing village, are often raided by the military council, according to locals.