Military equipment, including chemicals purchased from China arriving soon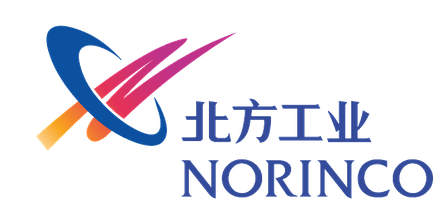 Military sources say that military equipment, including chemicals that China has sold to the junta are arriving at Thilawa Port soon.
The source added that the ship, carrying ten containers of military equipment such as chemicals, artillery, detonators, and accessories, purchased from Chinese military equipment corporation Norinco, left Dalian, China, on December 12th.
It's further reported that the Military Equipment Purchasing Division in Nay Pyi Taw has been ordered to pick up the containers of military equipment when they arrive at the port.