Military files 505A charge against charity doctor, Dr. Chan Myae Aung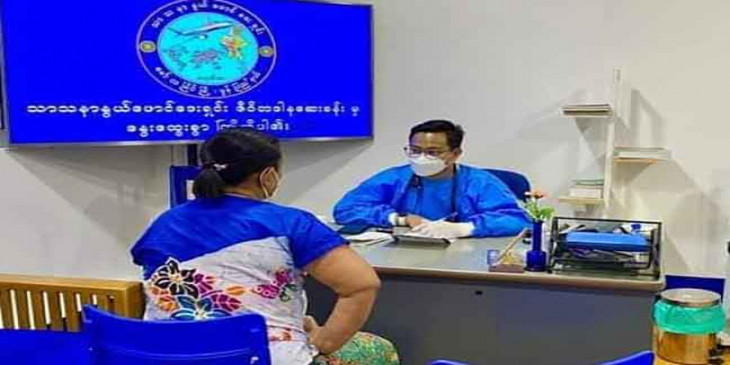 In Mawlamyine, Mon State, a squad of nearly 20 soldiers arrived at Ngwe Moe Hospital at around 11pm on the 5th of December.
They filed the charge against him with the alleged reason of criticising the military after they failed to get evidence for an allegation that he bought treasury bonds from the NUG.
It is said that he is currently being detained at Myo Ma Police Station in Mawlamyine, before being relocated to Kyike Ma Yaw Prison on December 23rd.
He served in multiple tours during the Covid pandemic period doing charity health services at the That Tha Nar Nwe Foundation in Mawlamyine.
He was a military doctor and became a charity doctor after resigning from the military over 3 years ago.