Military Junta arrests supermodel Thandar Hlaing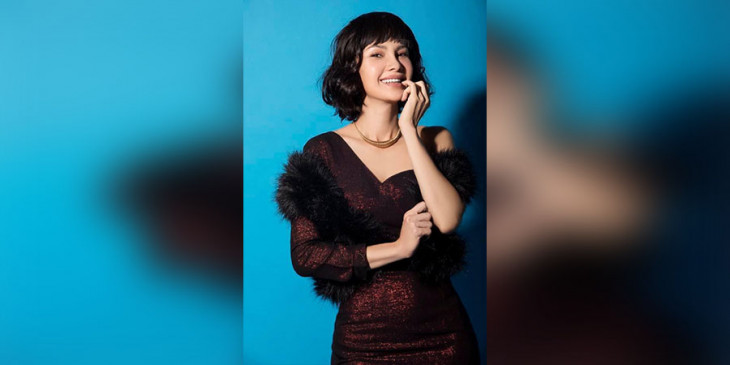 Supermodel Thandar Hlaing was reportedly arrested by the military junta and taken to the Yekyi Ai interrogation center.
She planned to fly with Myanmar National Airlines (MNA) from Yangon to Thailand on November 14. Witnesses said she was abducted by police on arrival at the Yangon airport on his way to Bangkok.
Thandar Hlaing was charged by the Terrorist Military Council last April with 505 (a) defamation.
On October 18, 24 artists and 10 celebrities who were prosecuted under Section 505 (a) were announced to be closed, but Thandar Hlaing was on the list or not is not sure.
Since the coup d'état took place on February 1, the junta has been capturing the people who stand up for the truth including artists, celebrities and so on.
Most recently, the terrorist regime has arrested prominent artists such as actor Academy Lu Min, actor Academy Pyay Ti Oo, actress Academy Eaindra Kyaw Zin, famous model and actor Pai Tagon and singer Po Po. They are being held in prisons.