Military junta carry out airstrikes in Kawkareit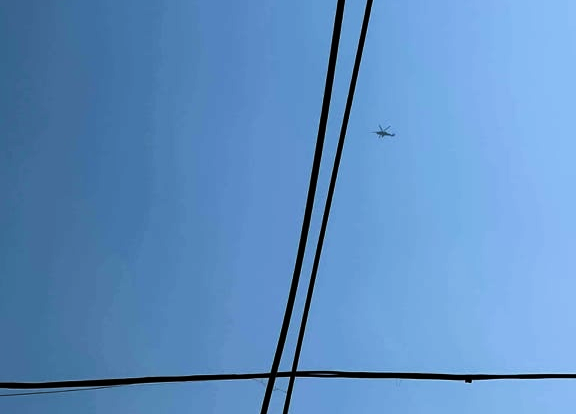 In Karen State, Kawkareik Township, armed Military helicopter dropped air bombs five times in a single day near Asia Road at around 12:45pm.
"Five bombs were dropped on the battlefield by armed helicopters," Kawkareik news reported.
It is not known yet whether KNLA and its coalition forces were affected by the bombings.
The military was hiding in the courtyards of local people in the towns of Kawkareik, threatening to kill them if information of them hiding there was leaked. At around 6am today, KNLA launched an attack against the Military and BGF (Border Guard Force). Military junta carried out air strikes in the afternoon as they lose in the battle with KLNA. 10 soldiers or more were killed in the morning battle.