Military Junta cuts off electricity frequently at night and arresting in Yangon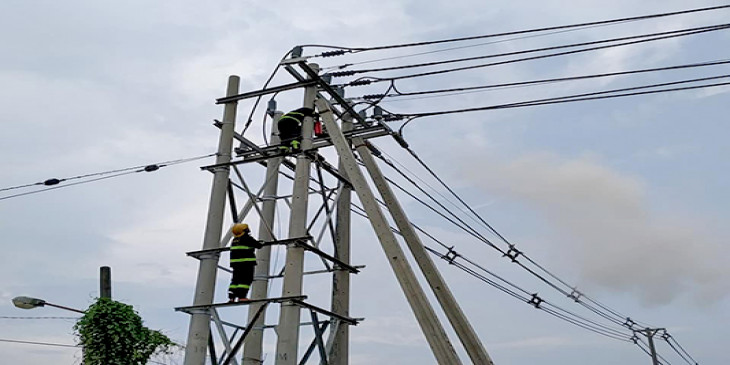 Residents in Yangon claimed that frequent power cutoff at nights could be some kind of threats for citizens to grow anxiety or it is done purposely to arrest people from their wanted list.
Widespread power disruptions are going in multiple cities nationwide, including Yangon and multiple cities across Myanmar since third week of November 2021. Residents in Yangon said military is doing
purposely for their gains.
There is no prior announcement for power outage and it happens everyday in most townships in Yangon.
"Military cuts off electricity purposely to make things more difficult to us, also they are doing it to arrest easily people from their wanted list" said by a residence of Lathar.
It was reported that total six people were arrested in Hlaing township during the power outage on November 20.
Several people are taking part in the boycott because they believe that junta would use electricity tariffs to perpetuate military rule and said they would not pay electricity bills until a civilian government is elected.
"It happened because of a system breakdown; we didn't cut the power" said a utility official in Yangon after few days later of power outage.
There was prior announcement for power outage during NLD's ruling times, however, no announcement has been made since military coup happened.
Myanmar Military threatened citizens with guns to pay the electricity bill by force. The junta has also been cutting off power in some Yangon neighborhoods after residents have not paid electricity bills for months.
Although the military remove the wires of the houses that did not pay the bill, most of the residents still refuse to pay for electricity.