Military set fire to three houses in Yay and Than Phyu Za Yat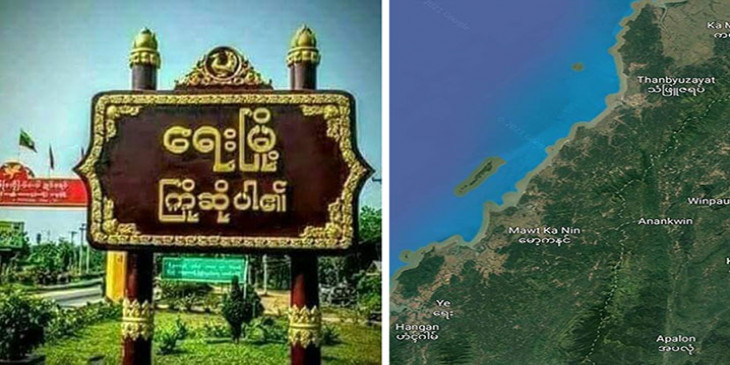 On December 6th, the KNU and the junta were involved in a skirmish and three military soldiers were killed and two more soldiers were found in a field near the scene of the fighting in the evening, locals said. Locals were worried that the junta would increase its military presence following that battle and additional fighting the following day.
At 12:00pm on December 8th, the military shot a gun and set fire to three houses. A local resident said they believed this took place in retaliation of for the fighting near Aung Tha Pyay Village the previous day. Local PDF troops have warned people to stay away from junta forces over the next few days and not to go out unnecessarily.
A local said that a resident who was riding his motorcycle was shot and killed by junta forces at 8:30pm on December 8th. A family member wrote on social media, "what did my father do wrong and why did he get shot and killed? My father was just returning from work".