Military Vehicle Carrying Junta Officer Hit By Landmine in Tigyaing Township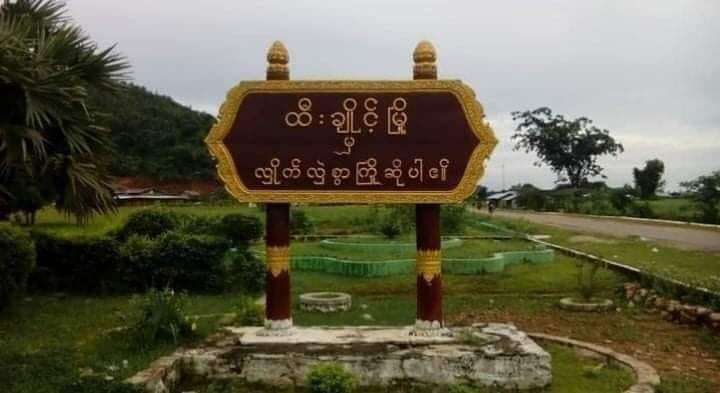 HPDF – Htee Phyu claimed that they had attacked a military vehicle, carrying a junta official, which was headed to the Kat-Ku Junction of Mya-taung village in Tigyaing Township (Sagaing Region) with three Claymore mines.
From those responsible: "We attacked with three explosives – Claymore mines – at around 9pm on December 31st. We detonated the explosive with two mines on its front and back, left and right. Thus, the vehicle was stopped in its tracks. One junta official was in the vehicle as well. We could not tell what the number of casualties was as it was night time. After that, junta troops arrived at the site with two vehicles and started to open fire aimlessly… that's why we retreated to the safe zone."
HPDF – Htee Phyu also stated that normally each vehicle carries about five junta soldiers. After the attack occurred, junta troops arrived at the site and drove off in the direction of the hospital.