Military vehicles hit by mines in Madaya could cause heavy casualties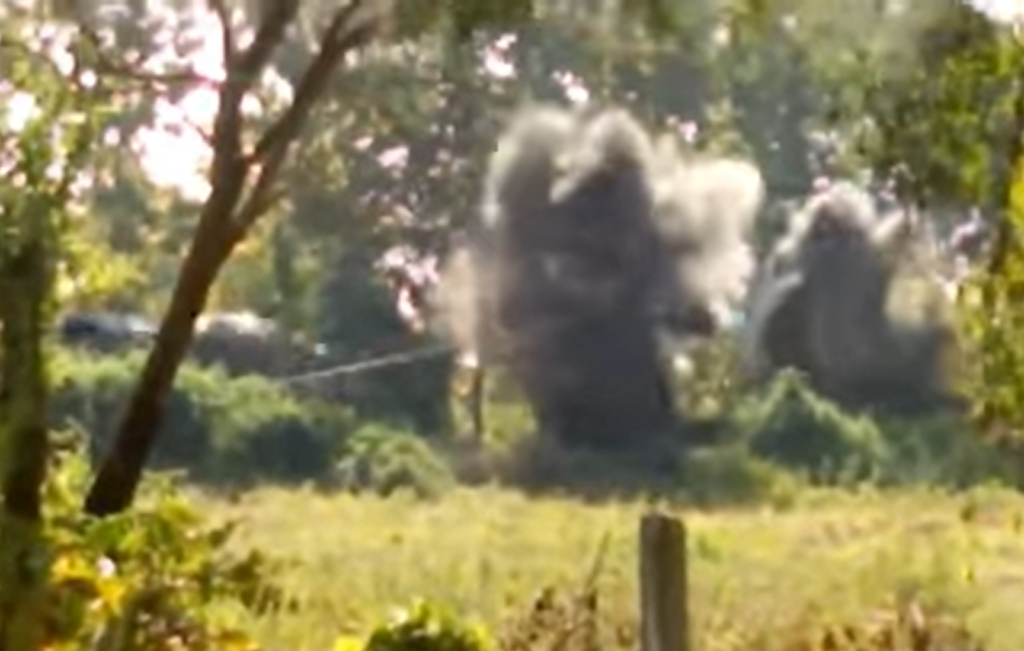 It is reported that military vehicles, which departed from Singu Township, on the Mandalay-Tigyaing Road, were attacked with explosive mines by the People's Defense Force – Madaya, on the morning of January 4th, and the number of casualties could be high.
According to sources, the Madaya PDF conducted a mine attack between Patlein Village and Pelawhpo Village, on the morning of January 4th.
"The Madara PDF attacked with explosive mines, which hit 2 vehicles. Junta soldiers were understood to have suffered high causalities", said the news source.
More than 20 military vehicles were heading to Mandalay, along the strategic route of Bhamo-Tigyaing-Madaya-Mandalay Road, and the local defense forces have been lying in ambush along the road.