Missing final year student from Dawei University of Technology, has arrested by junta forces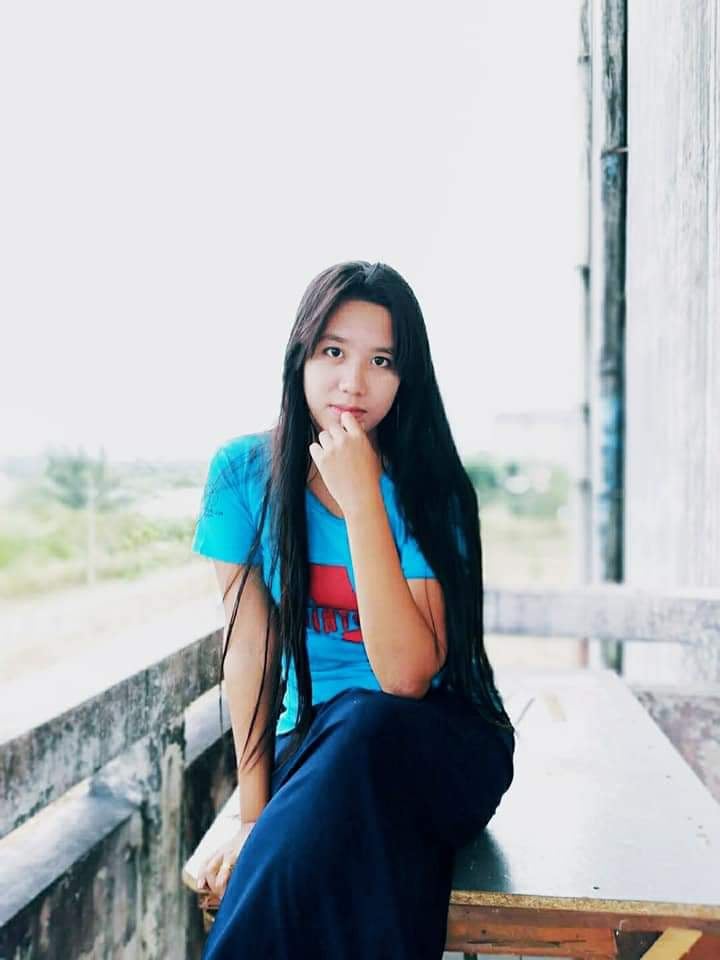 A final year technological student, Theint Zin Zin Phu, from Pone Kyun Ward, Dawei Township in Tanintharyi Division, disappeared on November 25th. 4 days after her disappearance, her family was informed that she had been arrested on the street, by junta forces.
According to local people, she was abducted by junta forces on November 25th, her family initially thought that she was missing.
One of her friends said "She participated in protesting with the Engineering & Education General Strike in the early days of the Spring Revolution, then she was no longer able to participate in any kind of protest after that".
She is a 5th year student from Dawei University of Technology, majoring in electrical power engineering. The representative of Student Union said they will do their best to try to have her released as soon as possible.
Meanwhile, another university student from the Youth General Strike Committee, has been missing since November 12th, and there has been no trace of him.