Monk arrested for the refusing to allow junta to station troops at their monastery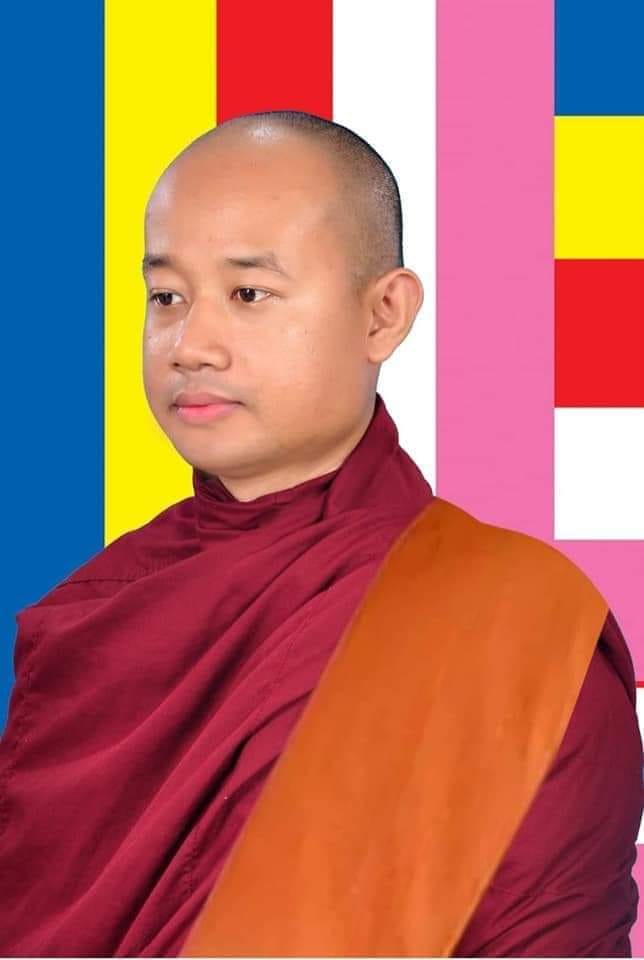 Junta forces often station their troops at monasteries for their military operations. In this case, refusal meant the arrest of Sangha Monks and confiscation of monastery-owned vehicles, said residents of Dawei District.
Junta forces took two monastery-owned cars on December 14th, as the monastery did not agree to the junta forces request to station their troop at the Mhan Monastery in Pain Taw Village, Thayetchaung Township, said a resident.
"They said they didn't agree for them to station troops at the monastery because the monk is quite aged and was worried that he would have a troubled mind. It could be due to the rejection that they seized the cars", said a resident.
The junta forces stated that they seized the cars because they were not licenced.
Similarly, on December 9th, a monk was abducted at Ywar Lal Monastery, in Ka-Nyong-Kyun Village, Launglon Township, as the monk refused to let the junta station at the monastery.
"Regarding the junta troops wanting to station at the monastery, Sangha Monks and junta troops were arguing against each other. The next morning, junta troops abducted the monk saying that they were investigating", said a local.
A monk from Dawei had also said that junta forces are hypocritically saying they are protecting the Buddha's Dispensation, however, in reality they want their operation to be successful, they wouldn't mind abducting, jailing, and causing misery to Sangha Monks.