More abductions by the junta regime in Dawei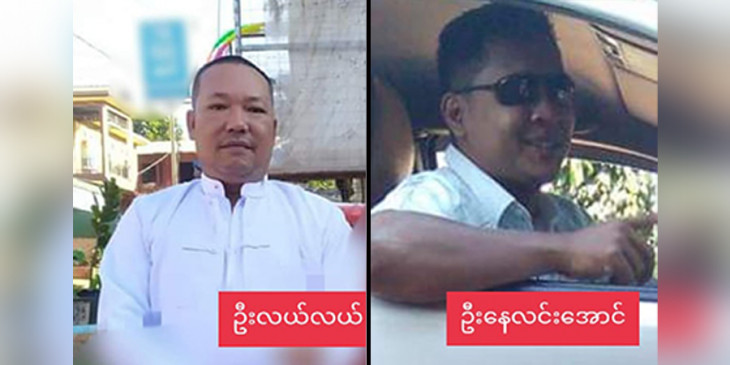 At 12:30 am, Kanpauk Area, Dawei District, Tanintharyi Division, 2 villagers were abducted by the junta, according to locals. The 2 abductees were Ko Lele who was living at the Kanpauk, Hlekone No. 1 Township, and Ko Nay Lin Aung living at the Hlekone No. 2 Township. The cause of abductions was not yet known, said by one of the locals. It has been reported that the abductees were seized and interrogated at the Mawrawady Navy Base Station.
From November 21st, in the Kanpauk Area, the total numbers of abductees had reached about 15, some of which have been released.
On November 29th, 4 abductees from the Kanpauk Area were sent to the Dawei prison from the Navy Base. It was unknown which law the abductees were being charged under, according to the family members.
The Democracy Movement Strike Committee (Dawei District) reported that 3 civilians from Bonmaw Township, including Ko Htoo Myat Lwin, who is one of the leaders of the Non-violent People's Strike, were abducted by the Junta.