More than 30 civilians were abducted by the SAC in Myan-Aung Township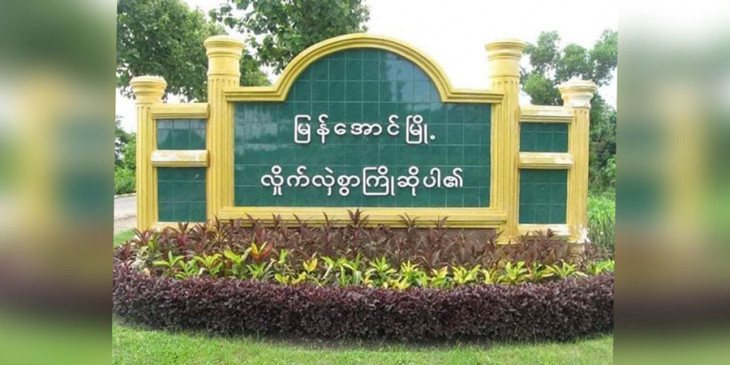 According to locals, "During the second week of November, in Myan-Aung Township, Ayawaddy Division, over 30 people were abducted by the SAC with the accusation of having connections with the PDF."
Not only the people living in urban areas but also those living in rural areas, and NLD party members were abducted by the SAC and accused of having contact with the PDF.
"Whether you were involved with the PDF or not, you could be abducted. As far as I know, over 30 people got abducted this week. The exact number of people may be more. We lose contact with the abductees until the SAC contact the respective family members for their release." said a local.
Some local NLD party members and supporters were abducted by the SAC and they have asked for ransom money, but the exact lists of people and ransom were unknown.
It is reported that more than 50 local civilians have been abducted by the SAC in Myan Aung since the coup began.